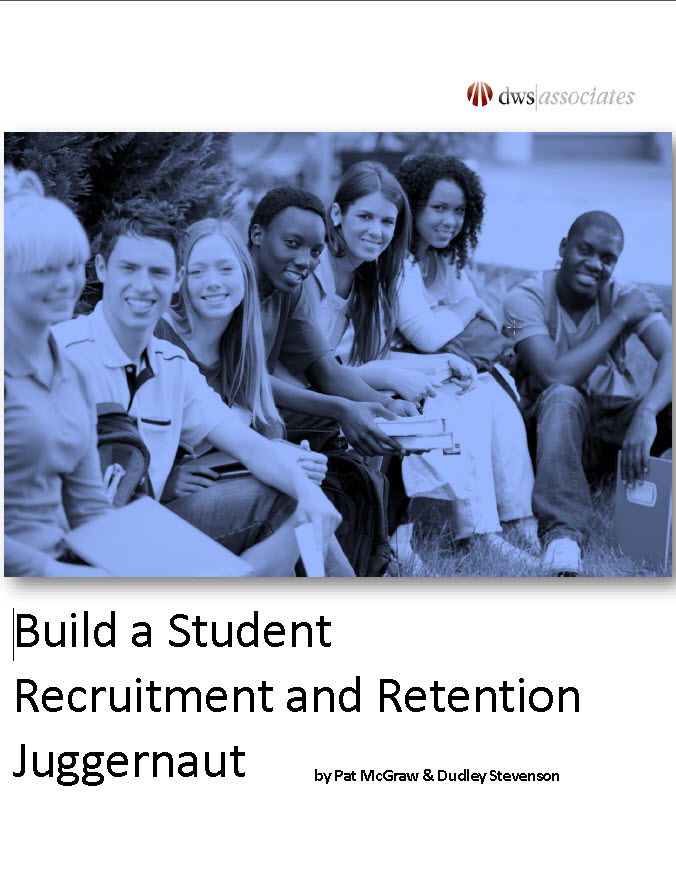 To find out more about our marketing applications, products and services, click here or call us today at (651) 315-7588.
You must be logged in to save Bookmarks.
eBook - Build a Student Recruitment & Retention Juggernaut
This eBook offers addresses some key factors that will help colleges improve student recruitment and retention performance. The first section offers practical recommendations for successfully implementing five principles that will drive recruitment and retention success across your campus.  The next section offers ten proven tips for improving student retention and the final section of this eBook includes a student retention self-evaluation tool.
Please complete the form below to receive your white paper.  An email with a download link will be mailed to you immediately.  (Please provide work email or non generic email address.  Only the asterisk (*) are required.)