Marketing Plan Template
A marketing plan is a comprehensive road map which details an organization's overall go to market strategies and programs.  Use this 25 page template to develop your annual marketing plans.   Each section has detailed instructions to guide you the planning process.  If a section does not apply to your organization's business model, leave it blank and continue to the next section.  Upon completion of the plan, delete any section that doesn't apply.   You may also modify the template and make additions to it.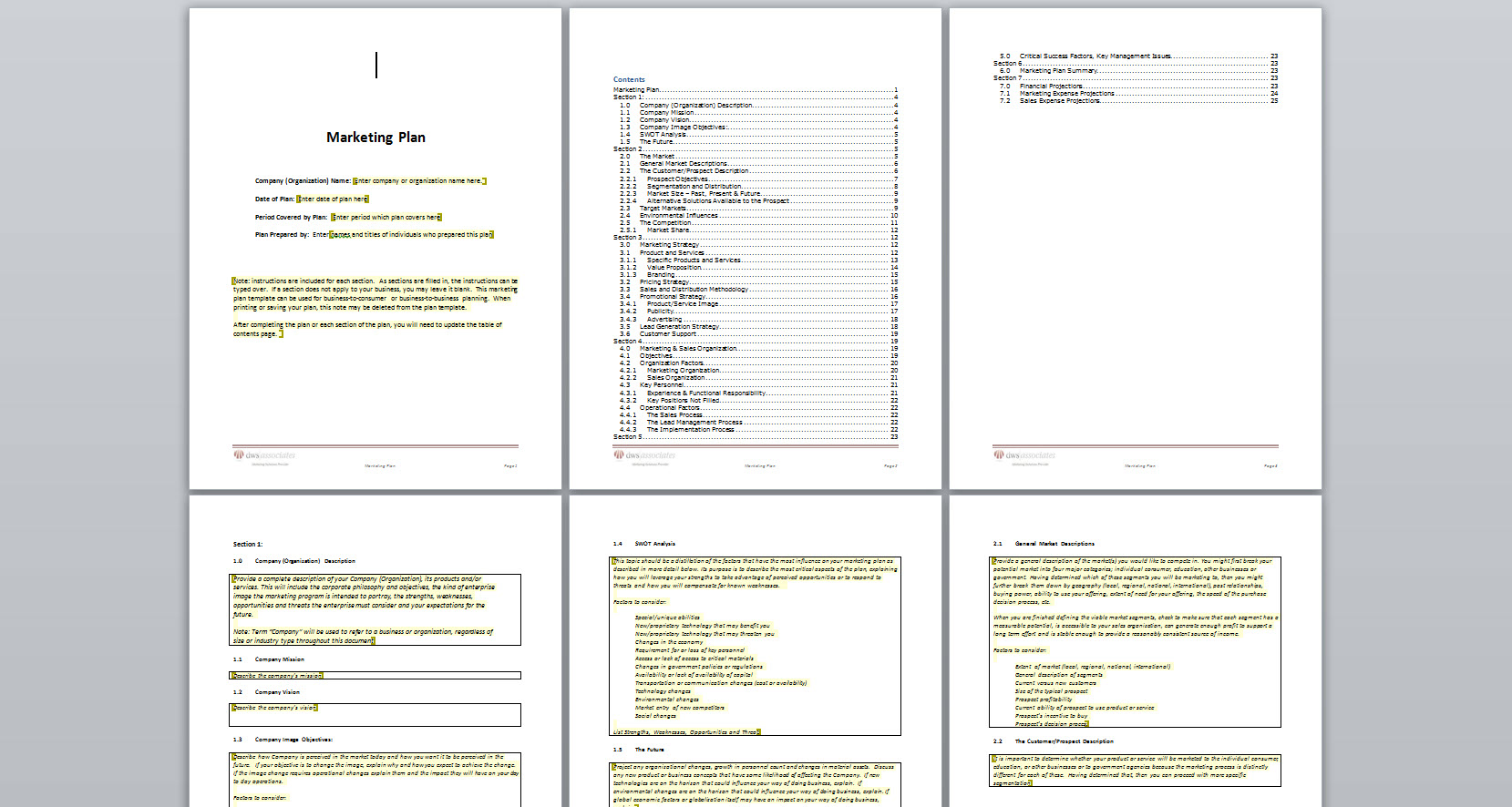 To find out more about our marketing applications, products and services, click here or call us today at (651) 315-7588.
You must be logged in to save Bookmarks.