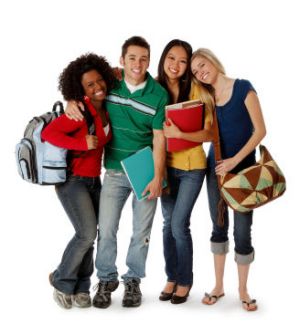 Higher Education Marketing Tools
Although all of our tools can be used by education makers, the following tools have been customized for higher educational marketers, so that the terms, issues, etc., are specific to the industry.   
eBooks, White Papers, Slide Presentations
5 Principles of Recruitment & Retention Across Campus - This white paper covers The Five Principles Institutional Leaders Need to Drive Recruiting and Retention Across the Campus focuses on basic concepts that differentiate the highly successful from the not so highly successful. The white paper also includes practical recommendations for bringing these principles to life at your college.