Avalanche of Dreck...Breaking Through The Clutter
Jan 29, 2017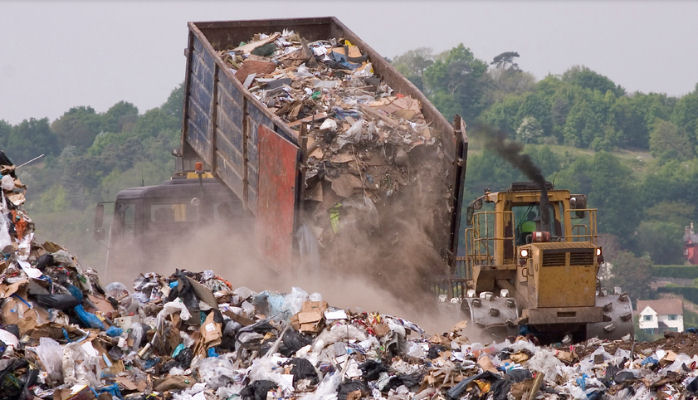 Early this year, I saw an article written by Ruth Stevens for Target Marketing magazine..."Get off the content hamster wheel."
I love the hamster video. Regarding her comments about the content hamster wheel, I call it an "avalanche of dreck." But, let's face it, it's not going to stop; because, it feeds the digital beast. We stopped worrying about quality the day digital took over from print media...the day anyone sucking air became a writer, photographer, videographer...aka "content creator."
And, frankly, former print only publications that are now part of the digital content revolution are just as guilty as the man in the street. We used to have publishers and editors who controlled content (a word which I hate) quality...with everyone being their own publisher, editor, that control is gone. To make matters worse, those same publications now produce daily content, even hourly content vs. weekly or even monthly content. Back in the "ole days" when Target Marketing magazine (for example) arrived once a month, you knew that the magazine was filled with tons of valuable information and the magazine was a keeper. Now? But, I'm not picking on just Target Marketing Magazine, it's the publishing (make that content) industry along with the man in the street.
Overall, I agree with Ms. Steven's comments and suggestions for marketers using and developing content, but I'm not optimistic that it's going to change. The digital beast demands feeding. And, our friends running the technological side of this revolution just keep developing more and more ways to deliver content...so expect even more of it.
So in this environment, what's a marketer to do?
My answer is the same as it was back in the heydays of direct mail when every mailbox was jammed with junk mail...learn to use direct marketing effectively.
Everything that we do needs to be measurable and produce measurable results and using direct marketing effectively accomplishes both goals. Billions of dollars have been spent by marketers and their advertising agencies in the name of engaging and entertaining the audience and building the brand. It's not important how big your audience share is, how many gross rating points you earn, or how many likes or thumbs up you have on any social medium. It's about driving revenue and producing profits. Becoming a direct marketer and using direct marketing effectively in your marketing mix can help you do that especially in today's dominant digital media.

Dudley Stevenson, founder and CEO of DWS Associates, has over thirty-five years' experience in consumer marketing, business-to-business marketing, and direct marketing, including developing, planning, and implementing go-to-market strategies. He's also the author of "Marketing Direct: Breaking Through The Clutter." Working with organizations ranging from start-ups to Fortune 100 companies, he and his team have helped clients such as IBM, Sony, Neiman Marcus, Arizona Highways, Marshall Field & Co., Mrs. Field's, UNICEF, and Patagonia implement successful direct marketing programs. A longtime member of the Direct Marketing Association and the American Marketing Association, Stevenson is also a sought-after speaker. He's given hundreds of presentations and workshops on marketing and direct marketing. His "Marketing Planning 101" workshop alone has reached more than 100,000 marketing and sales professionals.
Add Pingback
Please add a comment
You must be logged in to leave a reply.
Login »